18.5.20
Descarga en todos los formatos posibles /
Download in all possible formats, here ->
https://iterations.space/publication/
book: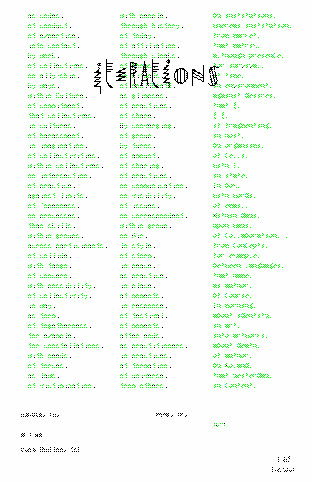 x-dex: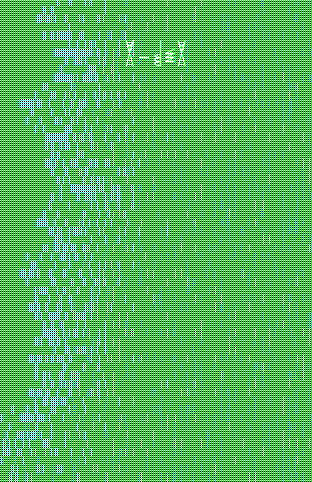 14.5.20
Over the past three years,
Iterations
has been a beautiful ride through the landscape of artistic collaboration. Now, there is a publication. We invite you to discover the many new starting points it offers during next-Iterations, a two-day contemplative, playfully experimental and festive online event.
Join
Sunday 17 May
for a programme with contributions ranging from live radio transmissions to body exercises, talks, soundscapes and visual interventions.
next-Iterations
starts at
13:00 with an introduction to the publication
by editors-designers
Jara Rocha and Manetta Berends
.
Too early for a lazy weekend start-up?
Come and
co-inquire feminist infrastructures of support with Spideralex between 15:15 and 16:00
, or partake in
networked sonic spell-casting with Kym Ward at 16:30
.
Did intensive listening make you thirsty?
Join us
at 18:15 in the IRC-BAR for 'collaborative' cocktails prepared by the Rica Rickson collective
.
Doesn't fit your schedule?
At all times you can pick up the
next-Iterations audio-stream
from the website
https://iterations.space
/live
and enjoy it in your preferred (off-screen?) environment.
Did the project Iterations escape your attention and now you are curious what it was all about?
The organisers compact flashbacks, details, intentions and outcomes in a
Pandipodium
summary
review on Monday 18 May between 13:30-14:15.
+ info: http://constantvzw.org/site/next-Iterations.html?lang=en